Welcome to SWAT Taekwon-do
Our family classes cater for everyone including children, teens, adult, and veterans. With many mum's and dad's training alongside their kids, which makes us a true family martial arts group.
Taekwon-do is a martial art originating in Korea, ideal for teaching children and adults about self-defence and discipline. We provide fun family Taekwon-do classes from ages 4 and above. Build your confidence in a Taekwon-do family, meet new people, make friends, and prevent bullying. Taekwon-do will help develop life skills, character, team building, while improving your fitness and learning how to protect yourself.
Established in 1992 by Master Dean Matthews, South Wales Authentic Traditional Taekwon-do teaches traditional ITF Taekwon-do in and around Cardiff. Our schools have developed many black belts, national champions and international champions, winning numerous medals and awards. Our highly experienced instructors are fully qualified international instructors and examiners. We are registered with the British Taekwondo Council (BTC) to promote the safe delivery of Taekwon-do, including safeguarding, insurance and enhanced disclosure / barring service checks (DBS).
Classes
Find your nearest class and join us today!
Contact Us
Want to get involved or have any questions?
SWAT Dragons
Age 4-7

The classes have been modified so that Martial Arts will be more fun but children still learn – Discipline, respect, self defence, Life skills, channel their high energy levels, address anti-bullying, stranger awareness, improve concentration, improve confidence, teamwork, fitness, and make new friends.

SWAT Dragons classes at:
Cardiff High School
Gwaelod y Garth Village Hall
Taffs Well Village Hall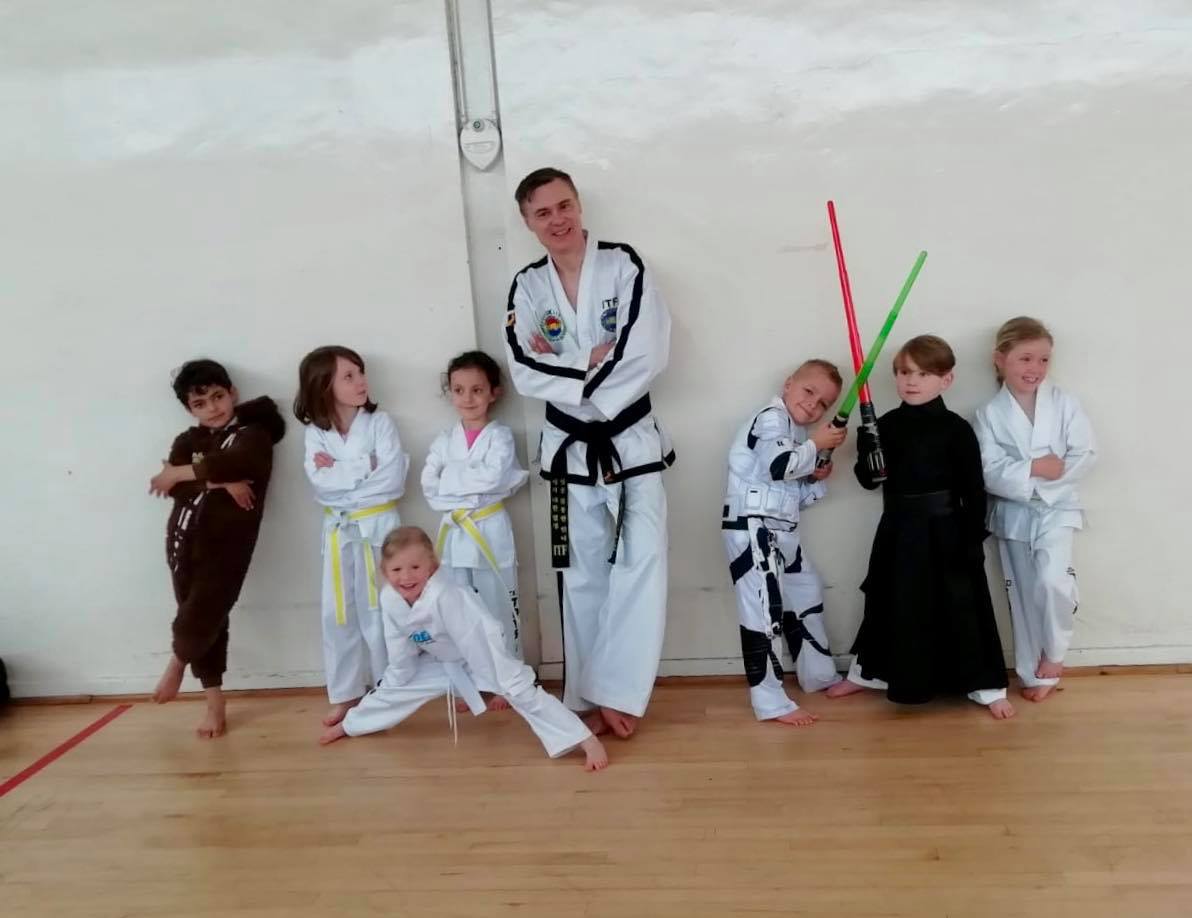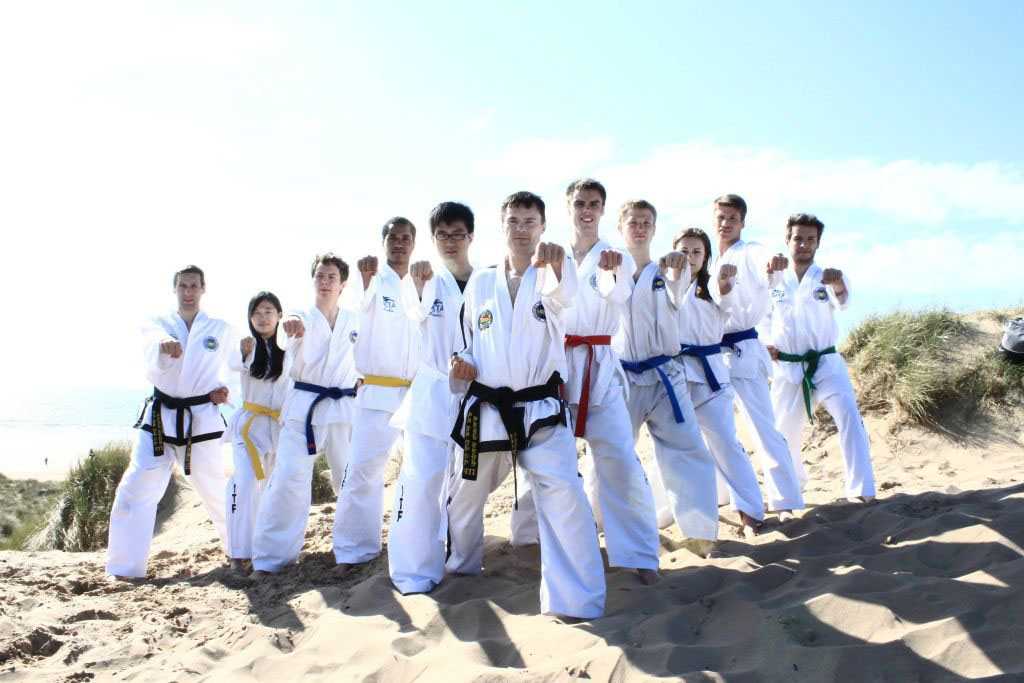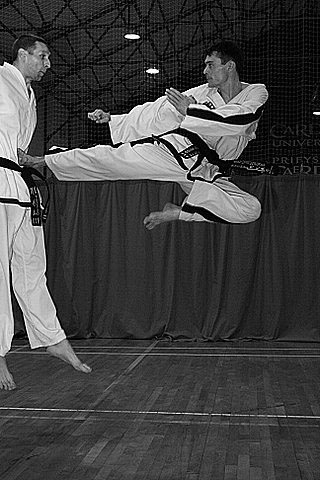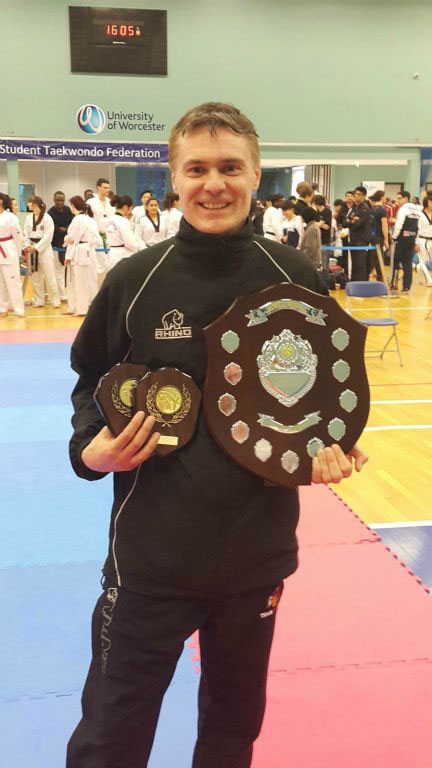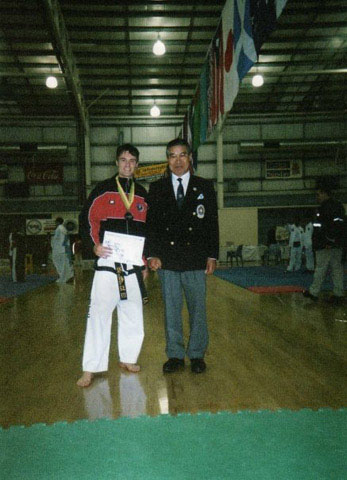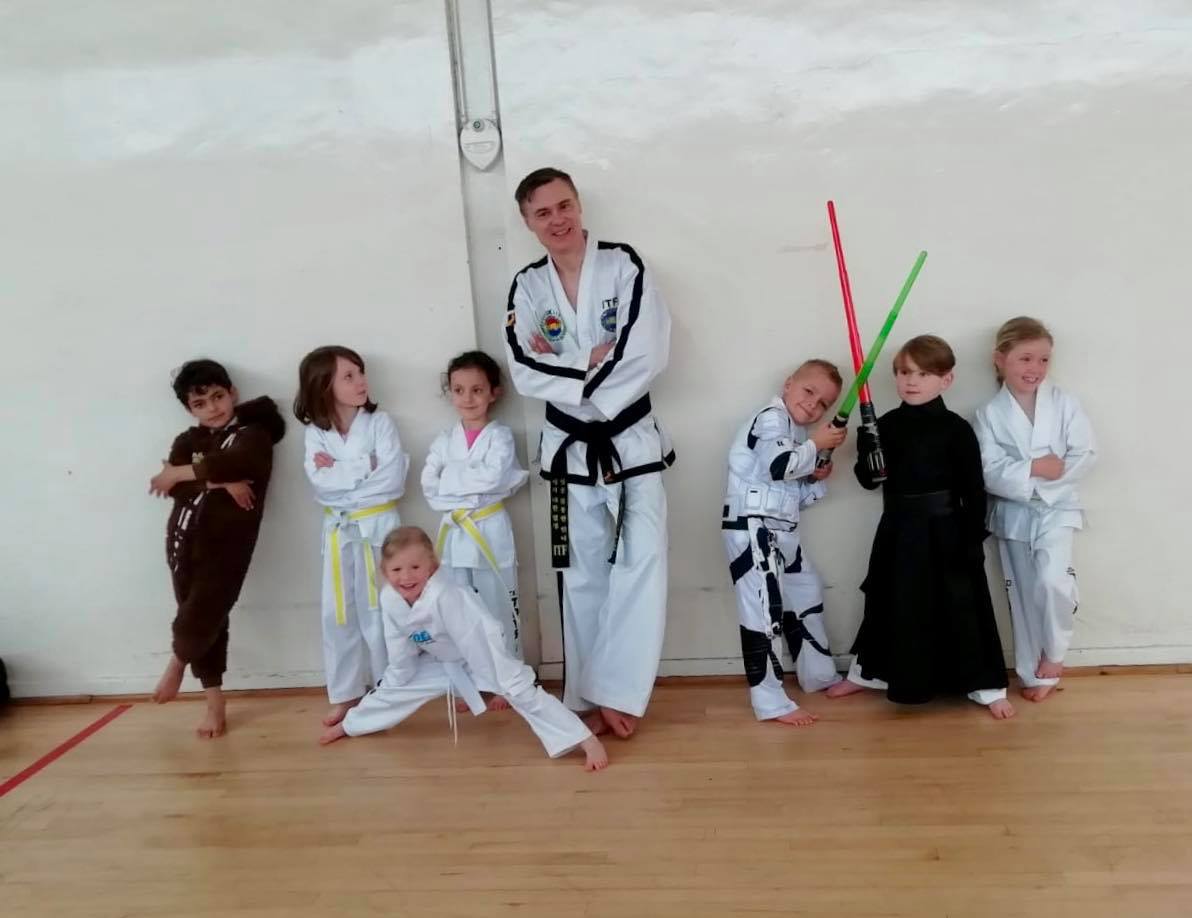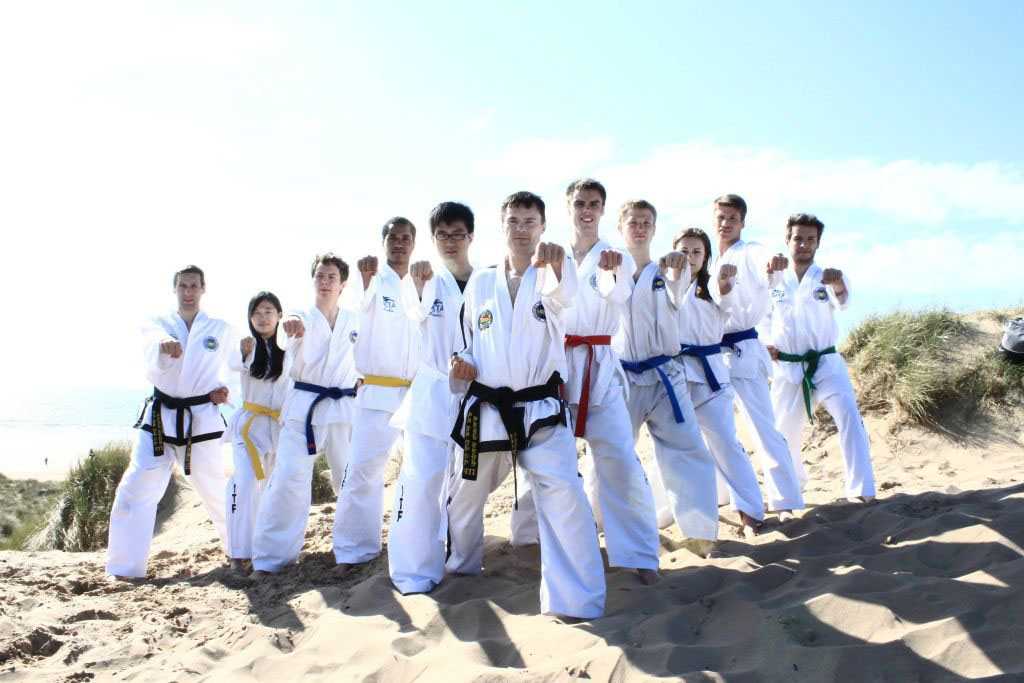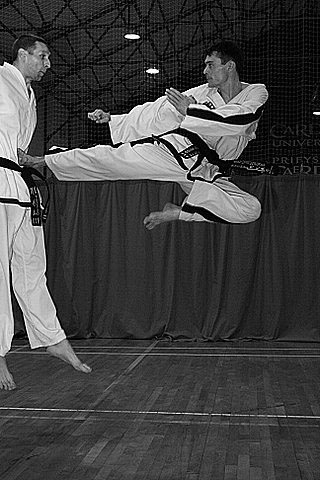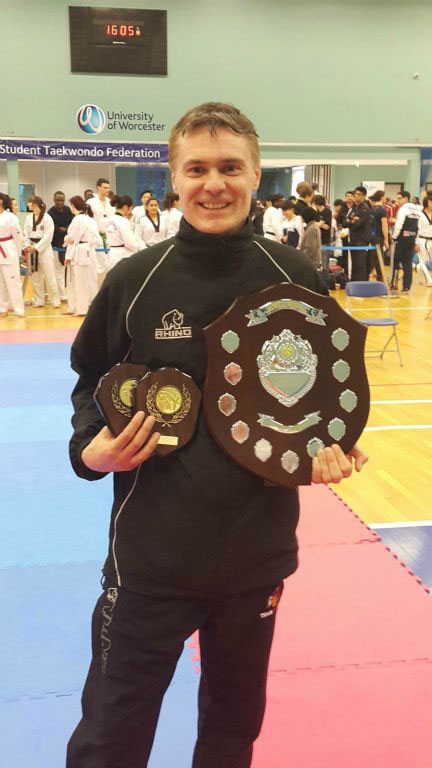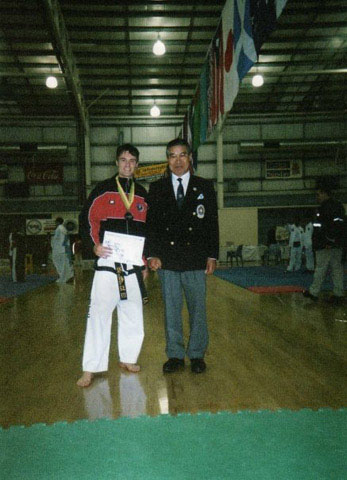 News and Info
Check out our latest news and information.